Best of live music and concerts! Rock, country, EDM, pop music and more!
Find Live Music in Orlando
Orlando Live Music Events
Homegrown Open Mic Night at Roque Pub
Join us for our weekly Homegrown Open Mic Night!
Marvel Years at Celine Orlando
Cory Wythe, the producer and guitarist better known as Marvel Years, has found a welcome place for himself within the increasingly popular glitch-hop / electro-soul dance music scene.
Back to 90s
Ready to roll back the clock and get back to your favorite decade? Check out "Back To 90's" every Thursday night at The Other Bar on Wall Street, Downtown. The tracks that got you dancing during rush hour? The songs that made you go hmmmm? They're here!
Thompson-Browne Live at Roque Pub
Join us for an evening of live music with the Thompson-Browne Trio beginning at 8:30p!
Casselberry Rock N' Blues Concert & Car Show
Casselberry's free Rock N' Blues Concert and Car Show on Saturday, May 25, from 5-9 p.m. at Lake Concord Park (located at 95 Triplet Lake Drive) will feature the "Who's Who" in the Rock N' Blues.
Pedro Capo
Headliner: Pedro Capó Door Time: 8:00pm Show Time: 9:00pm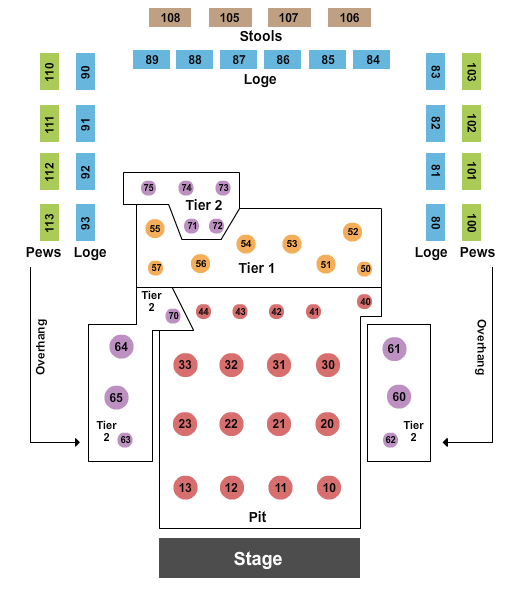 House of Blues Gospel Brunch
on Sunday, 26 May, 10:30 AM
at
House Of Blues - Orlando
Find Tickets
Orlando Live Music News & Articles